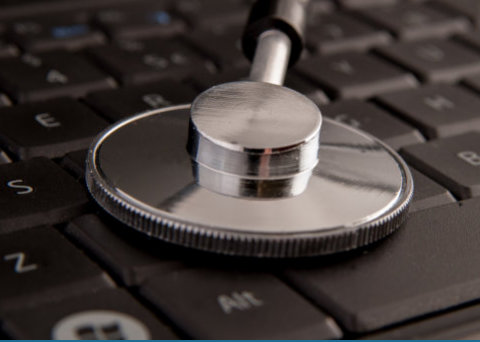 ©Copyright 2023 TWComputers | Website by TWC
Windows servers have more options over a NAS but this will require IT
admin to maintain on a day to day basis.
NAS is simpler than a Windows Server but still gives most of the functions
that a small office would need
File sharing with user permission
Mail server
Remote access
Shared folder can be created for clients (servers cant do this)
Windows requires licenses per user
Windows server complicated to setup
To sum up a Server will offer more but will cost more
Against
NAS will offer a good storage and sharing system with other basic
applications but is much more affordable.
If you are interested in a NAS based network give us a call or email to
discuss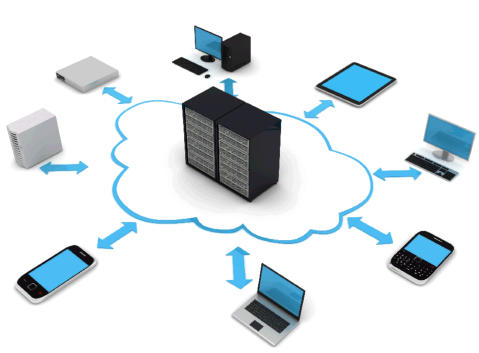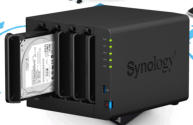 How the NAS would be setup for your office
1.
The data from each users computer would be transfered to the
NAS and their name would be the folder for this data so
effectively on the NAS you would have all users in the office
assigned to folders on the NAS.
2.
On each indivudual users PC they would access all their
documents via a shortcut on their computer to the NAS - no
data would be left on their PC.
3.
This data can be accessed 24/7 as long as the office router is on
24/7 and you can access files and upload and download at
anytime.
4.
Your e-mail would still be on your PC as normal as would
printers etc.
5.
This also means if an office PC needs to be replaced or a new
PC installed you wont have to worry spending hours
transferring data as it is all on the NAS device, just add a
shortcut to new PC and you have access to all your files.
6.
The NAS has 2 x 1TB drives (5 year warranty on drives) set in
raid so extra peace of mind for your data.
7.
Ideally you would setup a backup to cloud for the NAS.
8.
Using DS FILE from synology you can access all your files
when you are out of the office.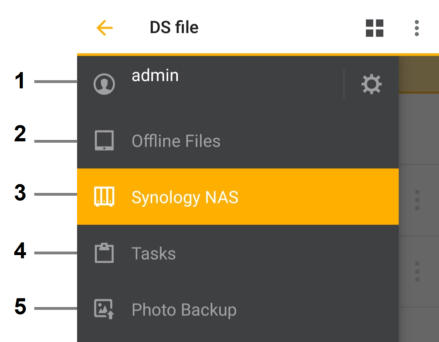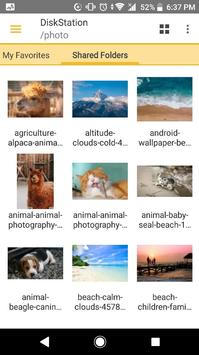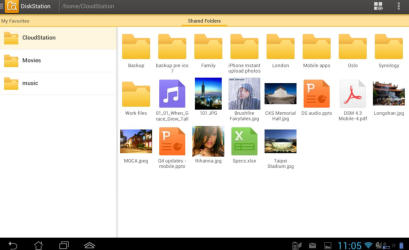 Synology,
Qnap
or
Windows Server
I
am a big fan of Synology and Qnap and what you can do with
these little boxes.
•
I run a virtual

Windows machine

running my e-mail 24/7 and setup
Spam Assassin
removing the spam so that on my business PC or
mobile phone I dont get the annoying spam.
•
I run programs like

Couch Potato

,

Transmission

,

Radarr

,

Sonarr
and they all can be run using the Nas within containers in

Docker

so
doing the downloading in the background so I just set and forget.
•
Qnap can connect to yout TV via HDMI giving you 4K experience -
WOW
•
You can control the NAS via your mobile.
•
VMs are great for testing and say you want to try out a program but not
on your main PC run it off a VM that way no damage gets done to your
important operating system.
•
There is just so much flexibility with Synology and Qnap in their App
areas with thousands to choose from so there is nothing you cant run or
achieve.